If you love Gerry and like making icons of him, come join us at
gerrychallenge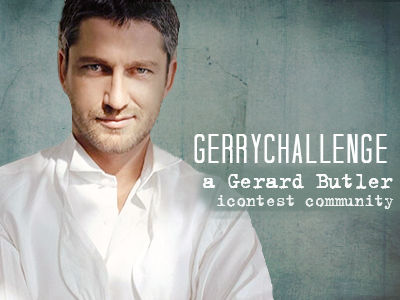 We are currently holding a Favorite Photoshoot and also a Banner challenge. Entries are due next Friday, March 27, midnight EST.
The banner challenge will give you a good chance to have fun and show off your creative talents.

Check out our current challenge HERE. We would love to have you join us!